Extremely stable holders for rakes
Our holders are steplessly adjustable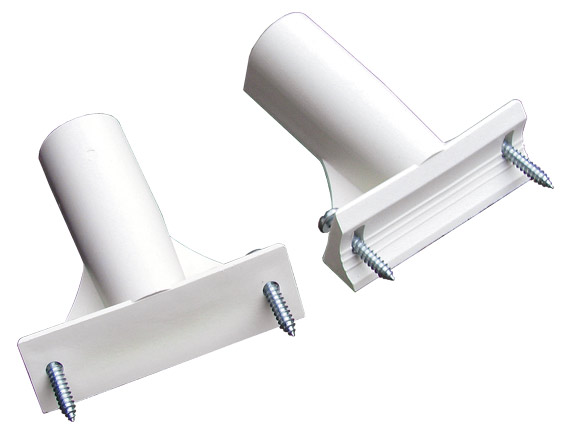 Holders by Lofer Rakes are made of nylon (polyamid) and that makes them extremely solid. Ideal for even very demanding tasks.
Individually adjustable holders.
What makes Lofer Rakes special is our solid holder which connects the handle with the head of the rake. Our round holders are individually adjustable.
The stepless adjustable holders allow an individual angle towards the ground.
Made of strong nylon
Extremely solid and stable
Steplessly adjustable
Individual angle
Fitting DIN-cone
Also suitable for street brushes