Teeth for rakes in premium-quality
Our patent for valuable teeth of rakes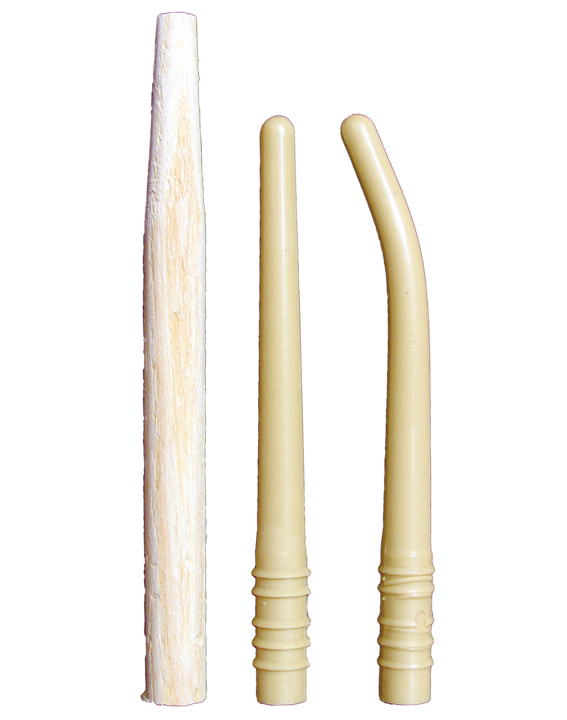 Patented and valuable teeth for rakes from Nylon
We are especially proud of our valuable teeth for the rakes. Alois Schmiderer invented very robust but flexible teeth made of nylon and had them patented in 1978.
Other rake producers, in contrast, often use cheap PVC of low quality that makes the teeth breakable.
Don't worry if you ever loose a tooth!
If you already own a rake from Lofer Rakes you know that our tools hardly ever loose a tooth.
But in case it happens, don't worry too much. You don't have to buy a new rake - you can easily replace the single tooth. Spare teeth are available at any time!
Back in line!
Overbent teeth won't stand out for long - because of our special material our teeth usually go back in line automatically.
This is a great innovation because if only one tooth sticks out the working process won't function properly.