8 Advantages of Lofer Rakes
Rakes for every task and every region, individual delivery service, guaranteed availability and much more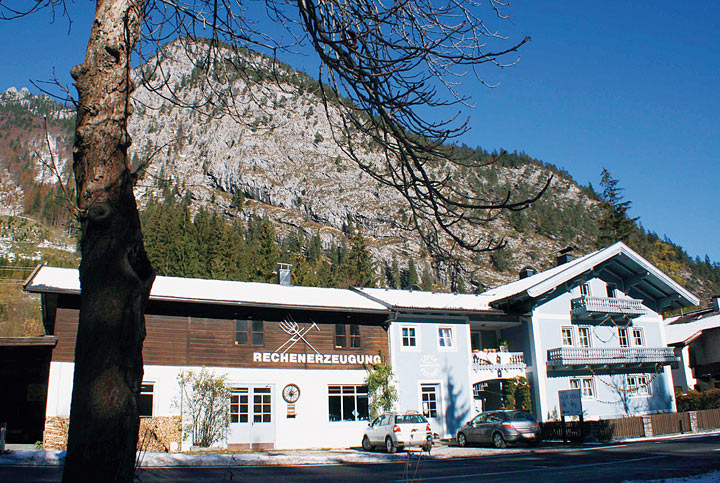 Handmade traditional wooden rakes of best quality! The expert knowledge in tool making has been handed down within the family for almost 150 years.
We check every single rake several times before we consider it perfect enough to sell it to you!
You can choose between 40 different types of rakes - for every task and every region the right one!
We only use best branchless wood from Austrian forests which we manufacture along the course of the fiber. NO tropical timber!
All of our materials are of high quality - for example very robust nylon!
We offer you an exceptional and individual delivery service: we look for the most economical and sufficient way of delivery and you receive your international order within max. 7 days! You can have your rake with or without the handle.
Prompt availability is guaranteed at any time because we always have at least 5.000 rakes in stock.
Every product is labelled with an EAN-barcode!
Disposal only for retailers and companies dealing with landscape gardening!